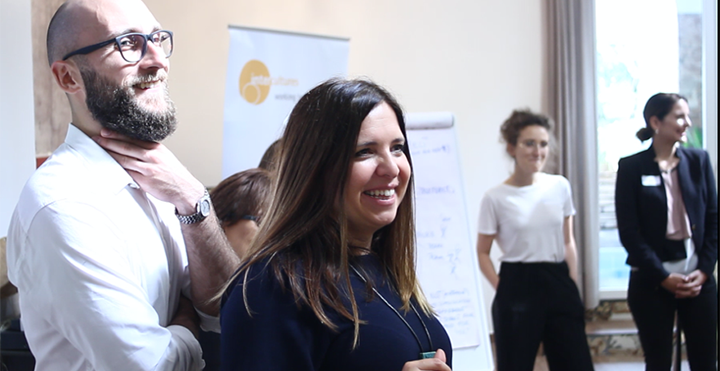 APPLYING DIVERSITY ICEBREAKER IN THE DEVELOPMENT OF ORGANIZATIONS
Diversity Icebreaker (DI) has been applied in different contexts and processes in organizations. Beyond the Diversity Icebreaker workshop, the tool creates a language and models of co-operation and communication, which often infuse organizational culture in a way that creates psychological safety and employee engagement. In this webinar Bjørn Z. Ekelund will present how DI is relevant for various developmental challenges.
WHO is this webinar for?
Leaders and HR-professionals who wish to learn more about using DI in various development processes in their organizations.
Date and time
24th. March 2022, 03:00-04:00 PM CET.

Duration: 1 hour.
Webinar leader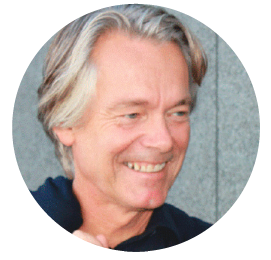 Bjørn Z. Ekelund - creator of the Diversity Icebreaker® – used by more than 300 000 respondents in more than 75 countries. One of the most renowned and established experts in Norway within the fields of collaboration, team development, communication in team and management across functional roles and cultural diversities. In more than 30 years Bjørn has been leading management consultancies and as an external consultant he has delivered more than 1000 consultants engagement in more than 20 countries.
Contents
How to use DI in development of, e.g.:

- Teams
- Leaders and co-workers
- Organizational culture
- Creativity and innovation
- Communication and conflict-management
- Project kick-off
- Leading change
- Diversity culture
- Trust and psychological safety
- Managing of complexity
- Mentoring
- Coaching
- Recruitment, selection and on-boarding
NOTE:
The webinar facilitator will prioritize and adapt contents to meet the actual participants interests.
Registration
To register contact us at : seminar@human-factors.no.
The webinar is free of charge.
Meet us?
If the webinar's time and date does not fit your schedule, do not hesitate to contact Bjørn Z. Ekelund directly: bze@human-factors.no / +47 908 75 547.
Tillbaka